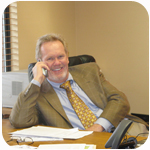 Roger A Sutherland 1948 – 2009
Our Founder
---
Roger Sutherland was a local Title Insurance Legend. He began in the industry in 1974 at a large agency where is became partner. Among his many accomplishments, Roger was Chairman of the Salt Lake City Parade of Homes and earned the prestigious honor of 5-star Associate Vice President of the Salt Lake City Homebuilders Association. In 1990, Roger launched Sutherland Title Company with the unique vision of elite Title and Escrow Service with a trusted family-style level of service "Friendship through Business".
---
---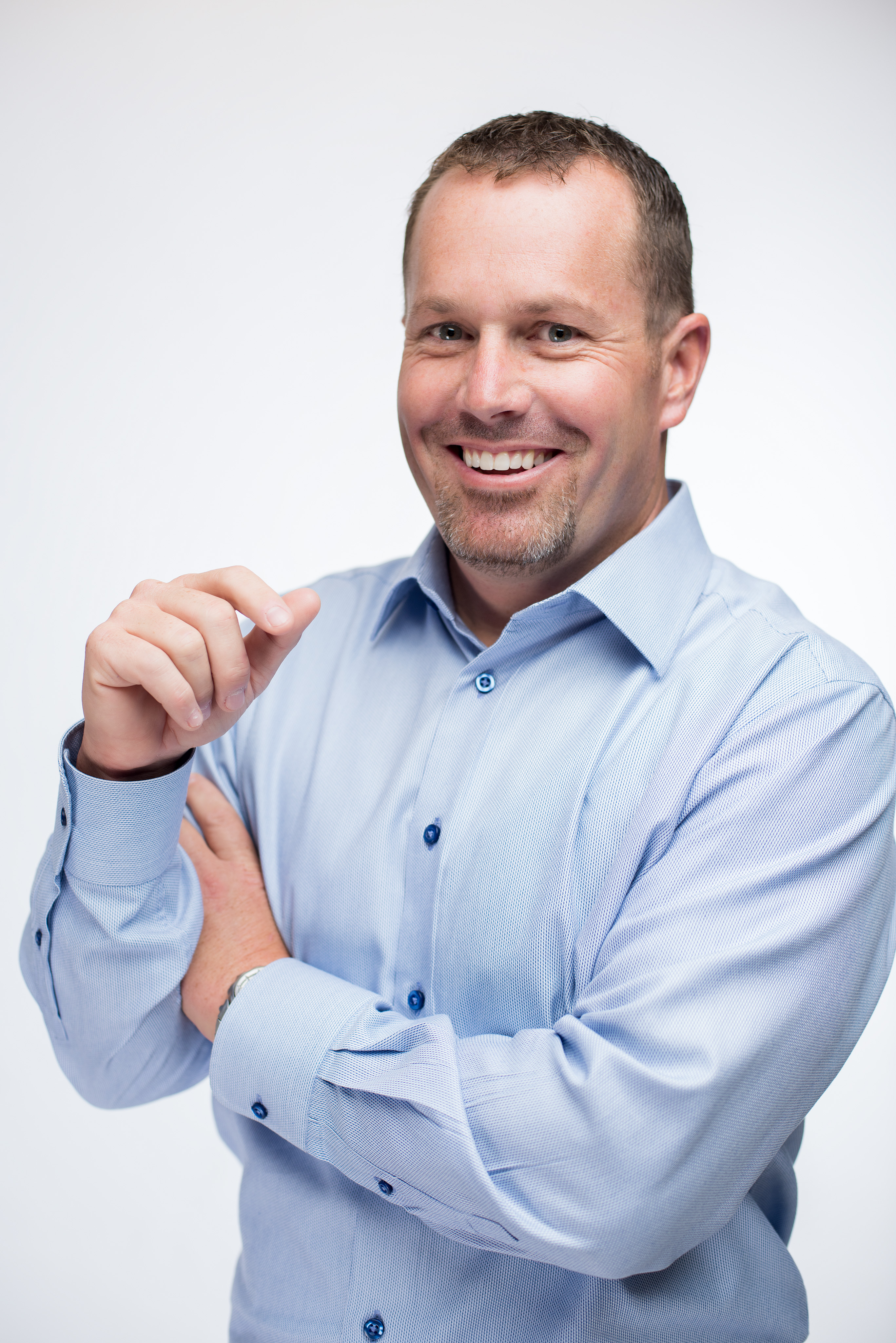 Justin Sutherland
President
---
Justin has been involved in the Title Insurance Industry since he was born. He grew up in this industry and isn't a stranger to all facets of the business. He worked his way through being a Runner, Recorder, Title Examiner, Escrow Assistant and Escrow Officer. His father, Roger Sutherland, founded Sutherland Title in 1990. Justin is honored and excited to carry the Sutherland torch and continue the well-respected legacy of quality and service that Sutherland Title has offered since day one. Not only does Justin facilitate the day to day activities of Sutherland Title, he is one of the top Escrow Officers within the Company. Justin's knowledge of Title and Escrow is unmatched and will never lead you astray. If he says it can be done, it will be done. When Justin isn't closing your transactions or running Sutherland Title, you will find him outdoors he enjoys all it has to offer in every season. Justin will ever retain his fathers established business ideals of timely, professional and trusted service.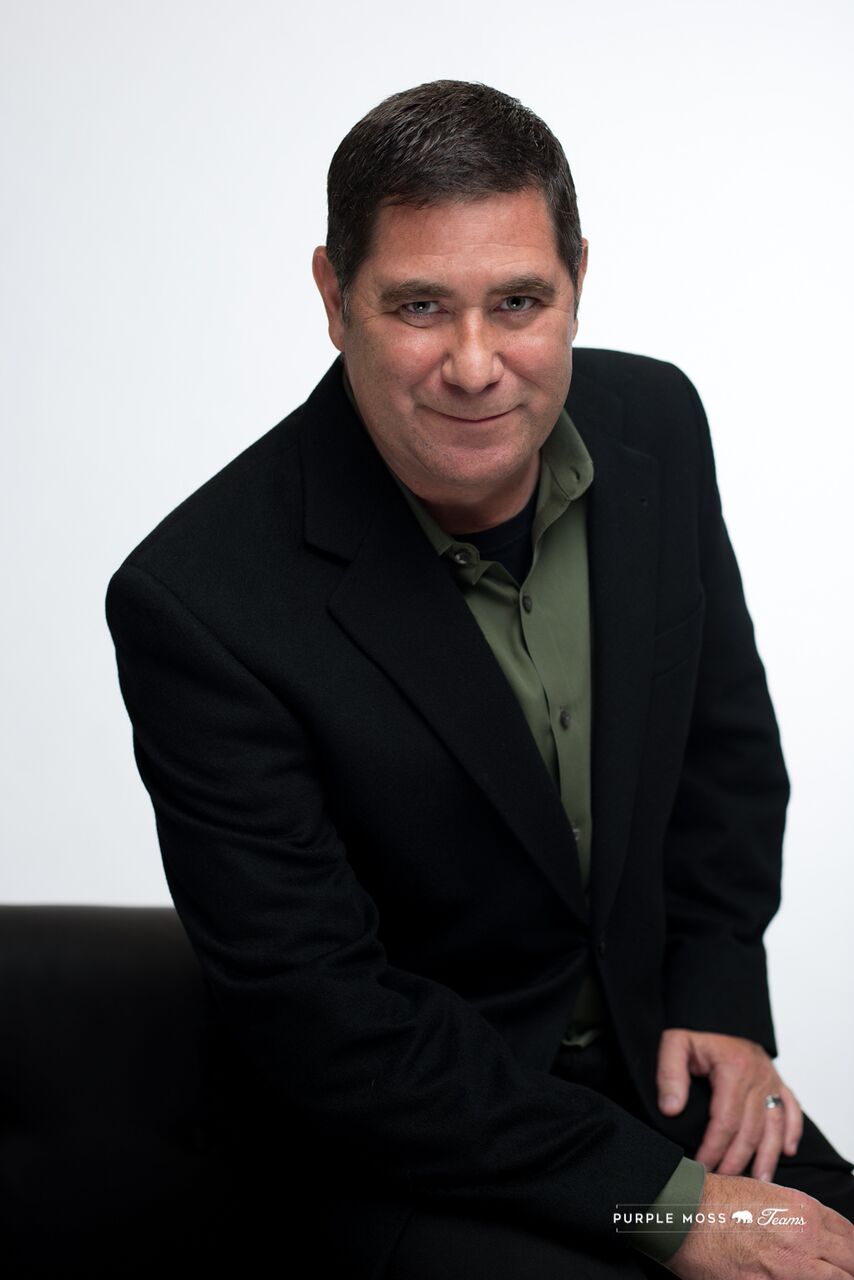 Jeff Bridgeforth
Vice President
---
Jeff has been in the Title and Escrow Insurance Business for over 30 years plus. Jeff has an invaluable depth of knowledge in all areas of Title and Escrow. He can draw it and spell it out so you know EXACTLY what you need to get the deal closed or your problems solved. Jeff is our "go to" guy whenever we have a problem arise. In addition to being an Escrow and Title Magician, Jeff also plays the Bass Guitar and has played in several bands! I guess you can say we truly have a Rockstar among us! When Jeff isn't rocking out, he enjoys target shooting and spending time with his wife Andrea and family.
Connie Dailey
---
Connie is a licensed escrow officer since 1991. Connie understands the importance of being efficient, knowledgeable, and precise, as the real estate transaction is one of the largest financial decisions individuals make. Her goal is to take the stress out of the transaction by making the experience in the closing room fun and enjoyable for everyone involved.  Connie's experience working in the mortgage industry, as well as being married to a real estate broker (and one hell of a Real Estate Broker might we add), provides her with a great deal of insight into the real estate transaction, and all the nuances that can and often do occur. Connie and her assistant are dedicated to providing their clients with the highest in professionalism and in the end create long lasting friendships.  With Connie and Sutherland Title, it's "Friendship Through Business"!
---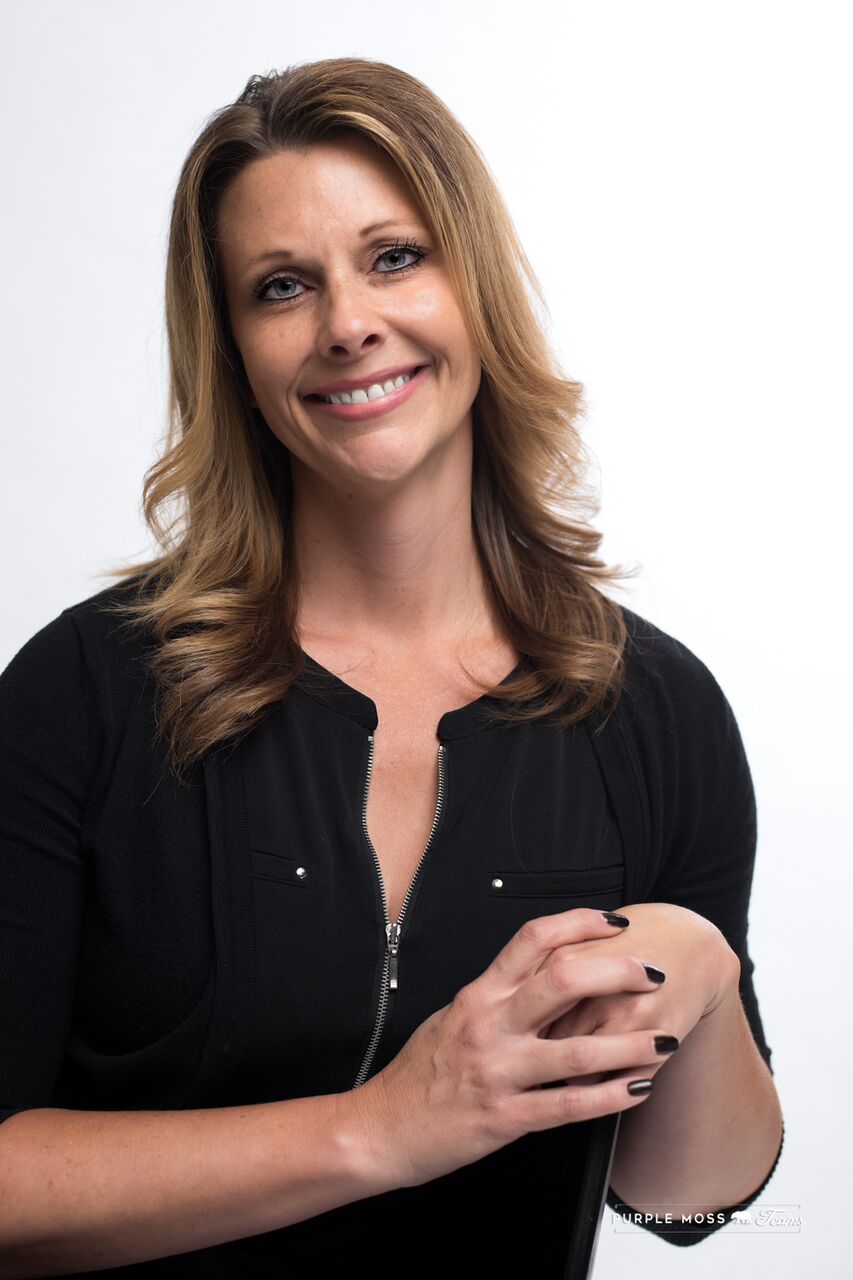 Kristy Carter
---
Kristy has been in the Title and Escrow Insurance Industry for over 20 years and has been with Sutherland Title that whole time. Kristy's vast knowledge of the Escrow Closing process makes her an indispensable asset to her clients. She is extremely detailed and knows every piece of the transaction. Kristy always makes time for her clients and goes above and beyond to ensure an on time closing and funding. Kristy is married to Monty and they have 2 sons. Kirsty is an avid Cross Fit goer and can box jump like none other! She also loves to camp, hike, travel and spend time with her family and friends.
---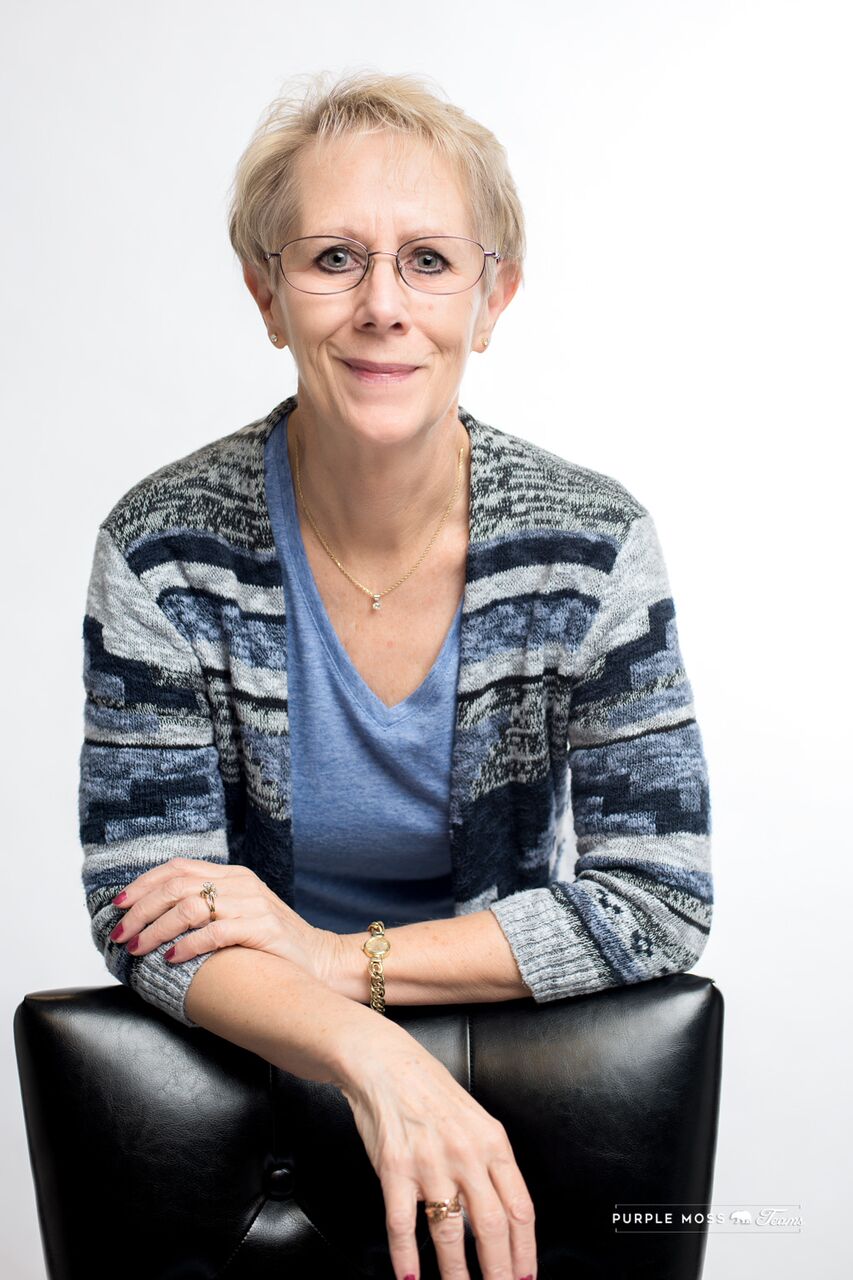 Sally Lambson
---
Sally has been in the Title and Escrow Insurance Business for 34 years. She has been a Licensed Escrow Officer for over 30 of those years. Talk about knowing your stuff, Sally can handle even the toughest of transactions with ease. We are grateful that Sally call's Sutherland Title home as she has an abundance of knowledge and is extremely thorough on her files.  Sally has been married for 27 to Ken. She has 2 children, 5 grandchildren and 3 Great-Grand Children. Her favorite things to do are to watch her grandchildren play Baseball and Softball.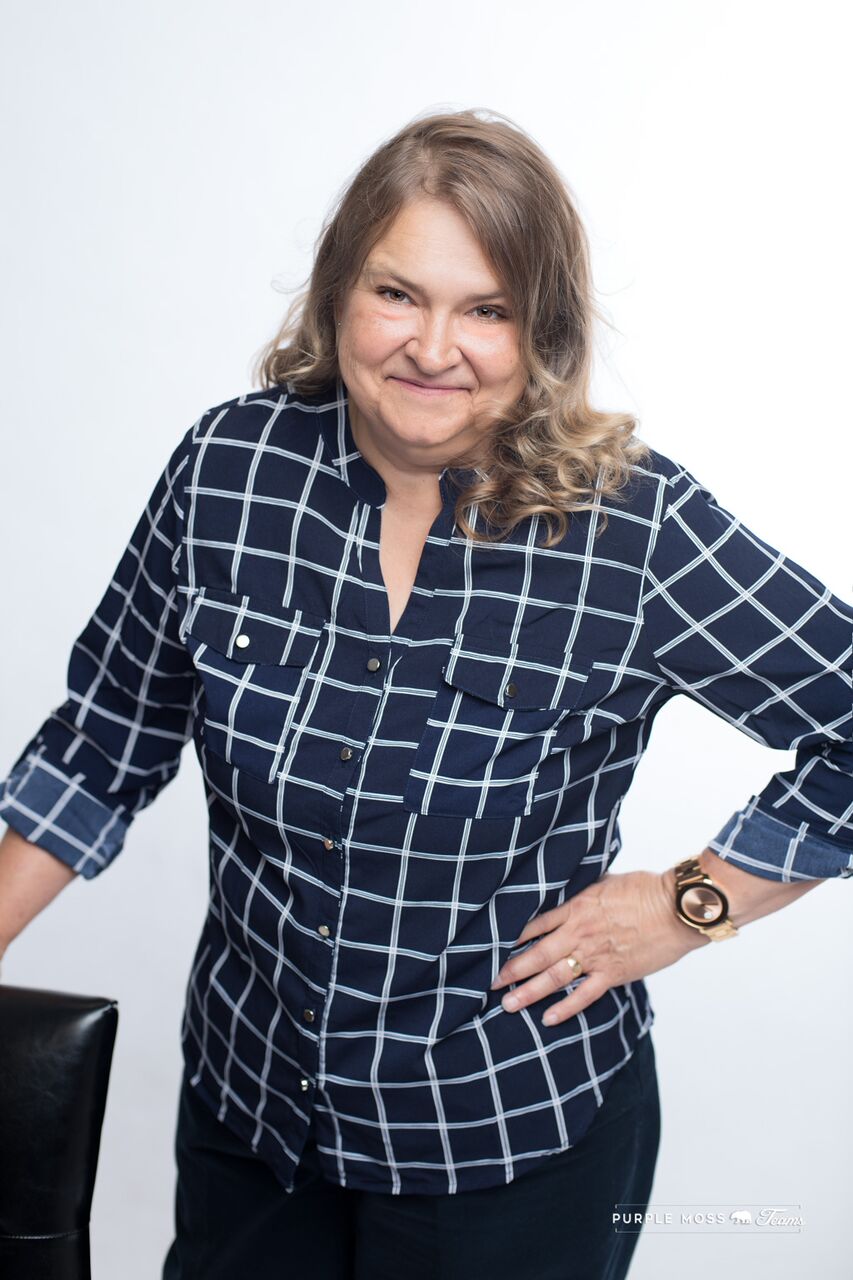 Becky George
---
Becky has been in the Title and Escrow Insurance Industry for 22 years and 21 of those years as a Professional, Licensed Escrow Officer. Becky has so much knowledge and treats each closing with the utmost respect and integrity. When Becky isn't enjoying a day at the office, she is often with her husband, Dan, of 42 years. Together they have 2 sons and 8 grandchildren! Her favorite thing to do, when she isn't working on your file, is to read. "There is nothing better than a great book", she says.
---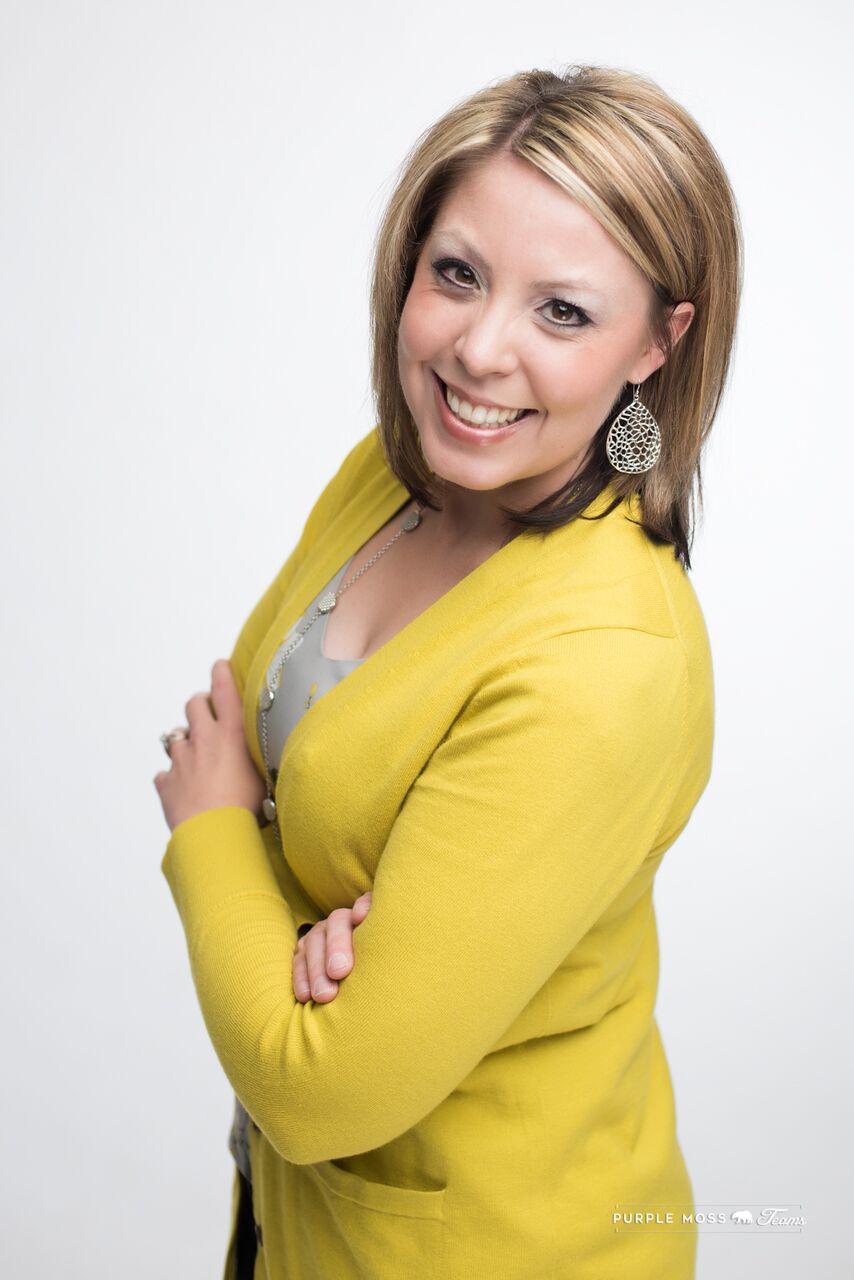 Julianne Bennett
---
Julianne has been a part of the Title and Escrow team at Sutherland Title working with Justin Sutherland for over 11 years. Julianne has a great talent for treating each closing and each client like they are the only client she has. She takes the time they need with a vast amount of knowledge to get the job done right the first time. Julianne is known in the industry by competitors and her clients as being one of the Best in the Business. She is grateful for the many opportunities she has been given here at Sutherland Title to learn and grow in the industry. When Julianne is not wearing the Escrow Officer "Hat", she enjoys being a Mom and watching her two boys play baseball!
---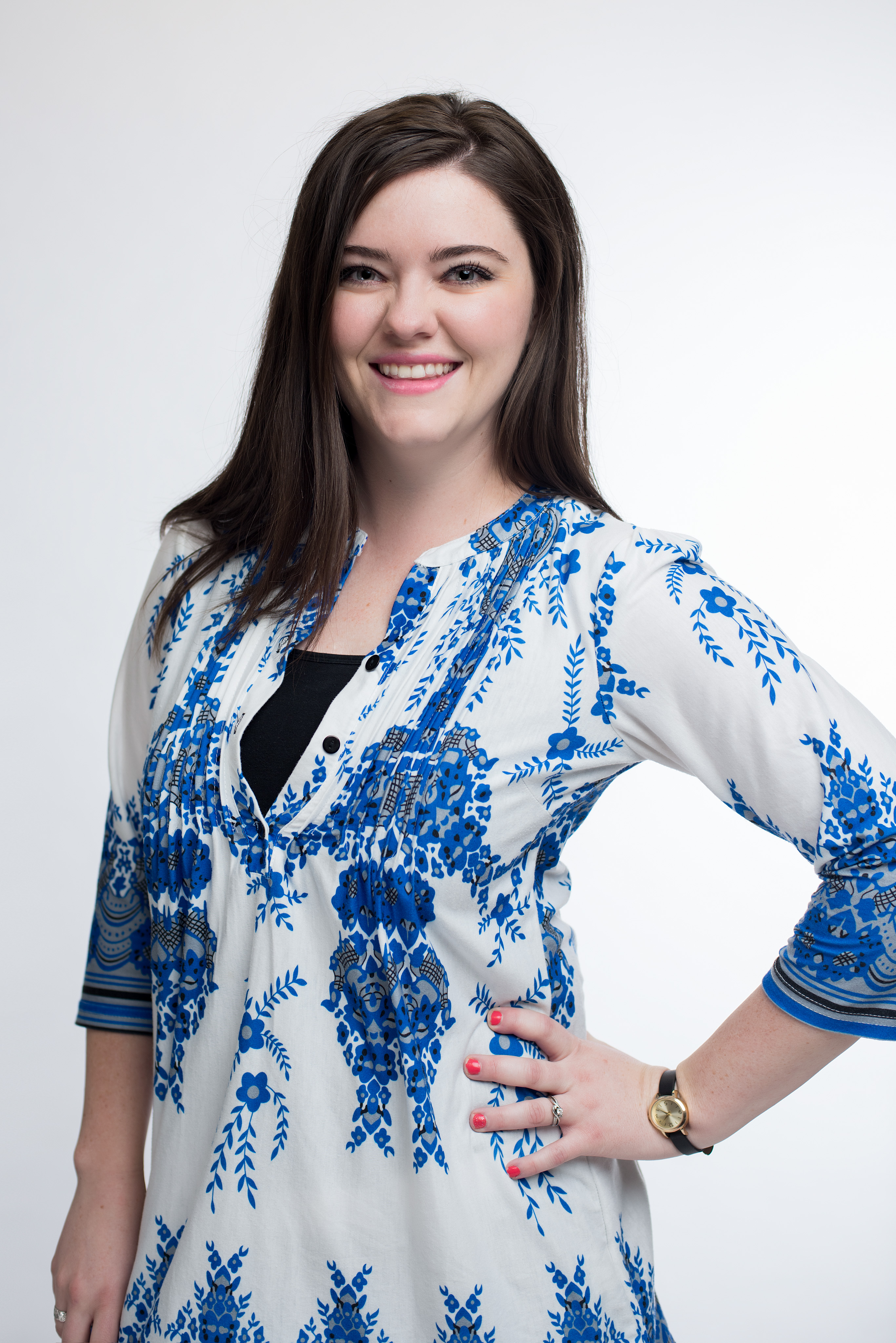 Kylee Hanson
---
Kylee has been a part of the Title and Escrow Insurance Industry for 5 years. She Graduated from Utah State University in 2015 and her degree is in Family Life Education. Its no wonder that Kylee is an Escrow Assistant Magician to Connie Dailey! She handles the funding and processing piece of the file with ease. She is knowledgeable and always quick to get back to her clients and address their needs. In her free time, she loves spending time with her husband, Tremaine and their families. They love to hike, fish, camp and travel.
Andrea Bridgeforth
---
Andrea has been in the Title Insurance Industry for 33 years. She began her journey by being a runner and has worked her way from being a licensed title examiner and is the Title Plant Manager for Sutherland Title. Andrea has so much knowledge and we are grateful to have her guiding our Title Searches. Andrea has been married to Jeff for 25 years and they have 6 children and 7 grandchildren and 2 Mini American Shepherds, Cinnamon and Zeus. In addition to enjoying her family and fur babies, Andrea loves to garden, go camping and snorkeling. Her favorite place to unwind is at the beach.
---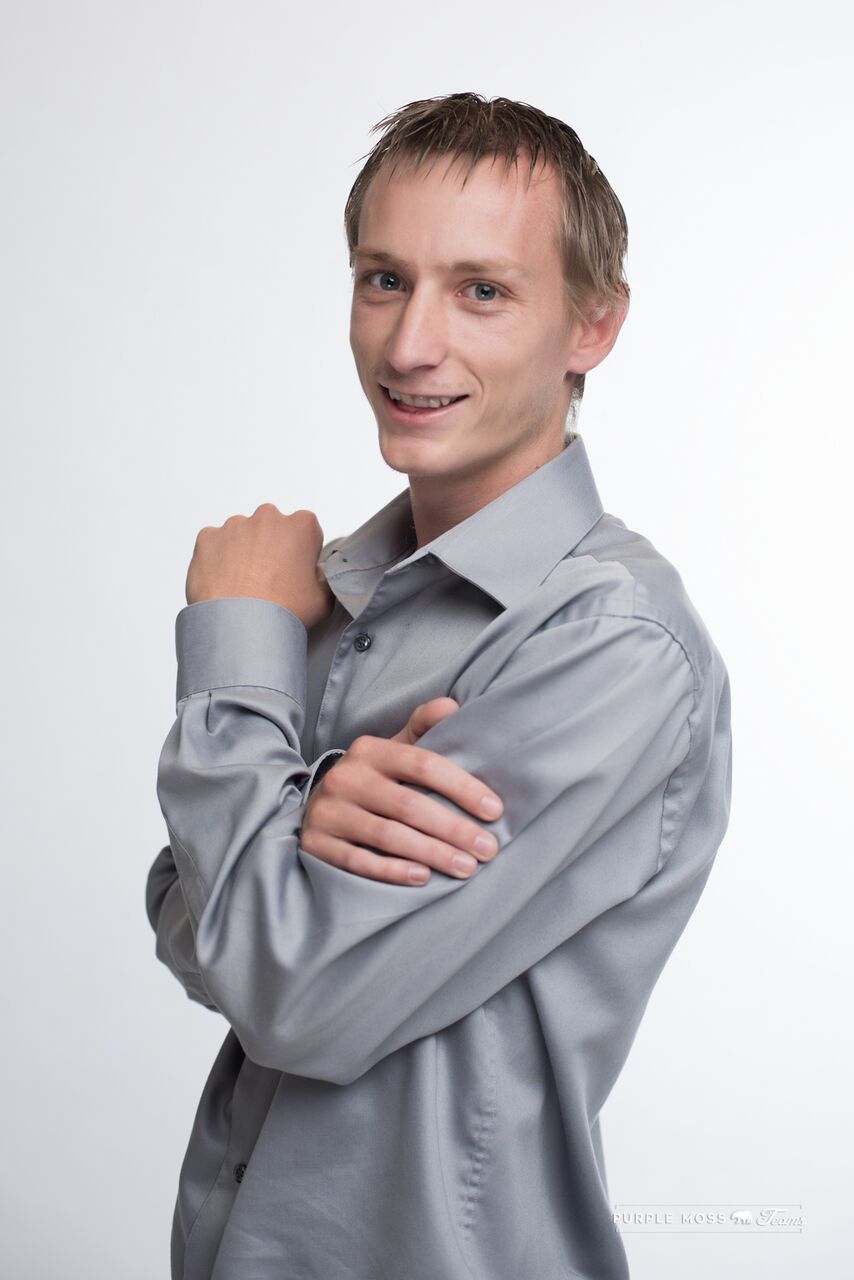 Colton Day
---
Colton has been in the title insurance industry and part of the Sutherland Title family for 5 years. Colton has the VERY important role of being our runner. Colton ensures that all loan packages, commission checks and anything else gets to the proper person in a more than timely fashion! It is safe to say we would be LOST without him! In Colton's free time, he enjoys playing and watching basketball, football, camping and riding his dirt bike.
---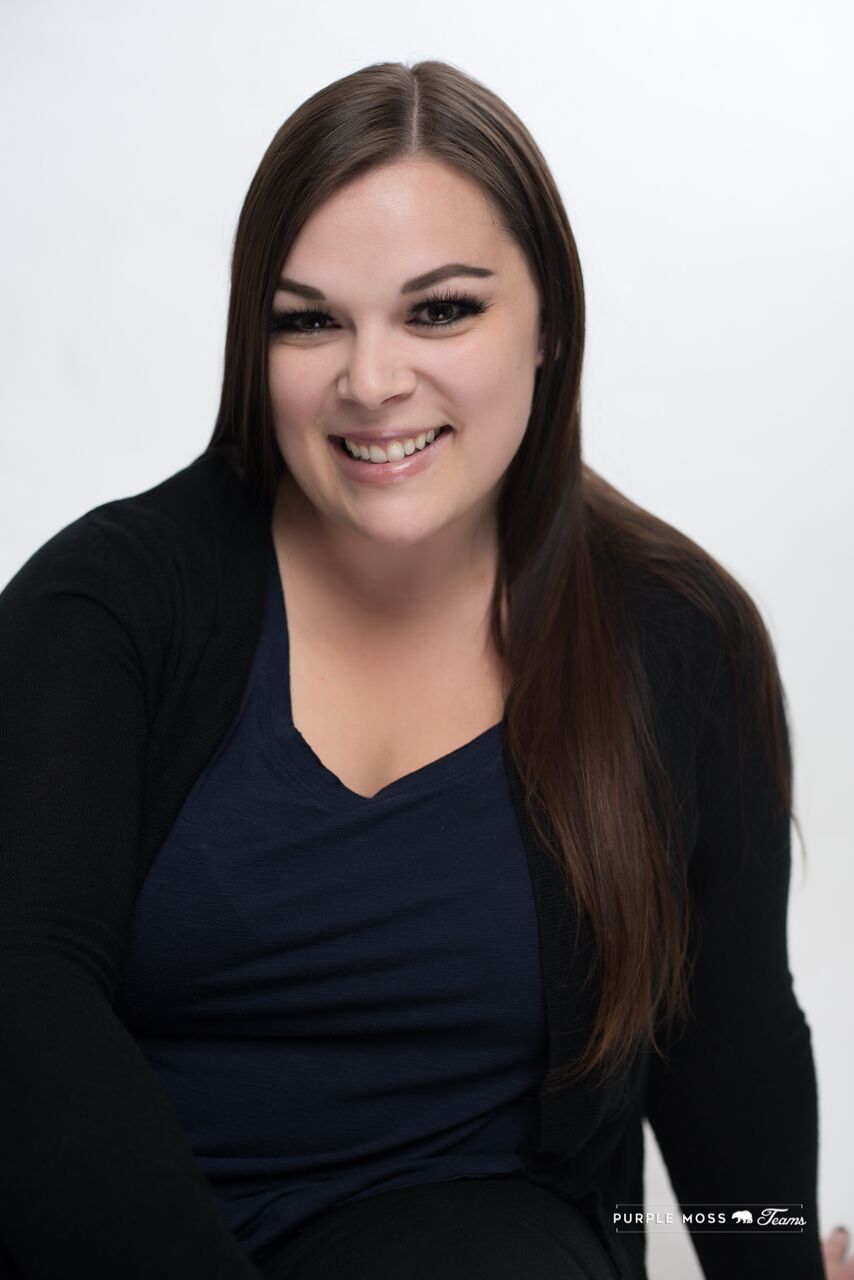 Wendy Erickson
---
Wendy has been in the Title and Escrow Insurance Industry for over 2 years and calls Sutherland Title home. Wendy is a master Escrow Assistant and keeps everything running smoothly for the Justin Sutherland Team. Wendy married the love of her life Travis and they have 2 adorable children. When she is not busy with work and family, Wendy enjoys photography and capturing that perfect shot. She also has a small addiction… chocolate..
---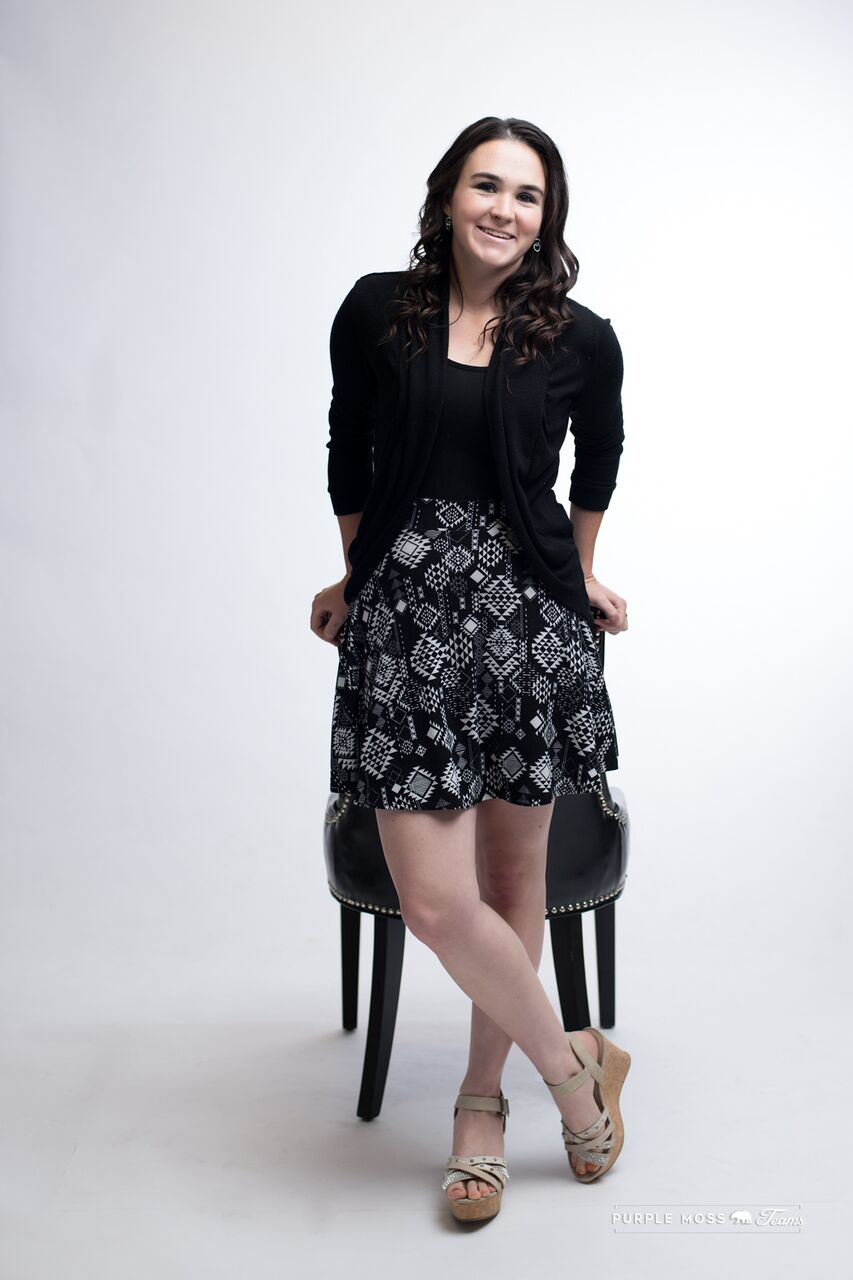 Morgan Magill
---
Morgan has been in the Title and Escrow Insurance Industry for a little over 2 years and Sutherland Title has been lucky to capture all that time! Morgan is very detailed and always eager to learn something new which makes her an invaluable Assistant to Kristy Carter. Morgan has a zest for life that shows through all things she does. She is an avid Bow Hunter, Softball Player and loves to camp. Morgan says that her favorite things in life are the little things, like mac n cheese, the color teal and puppies.  She also has a favorite saying, "How am I ever gonna get to be old and wise, if I ain't ever young and crazy?" ~Frankie Ballard
---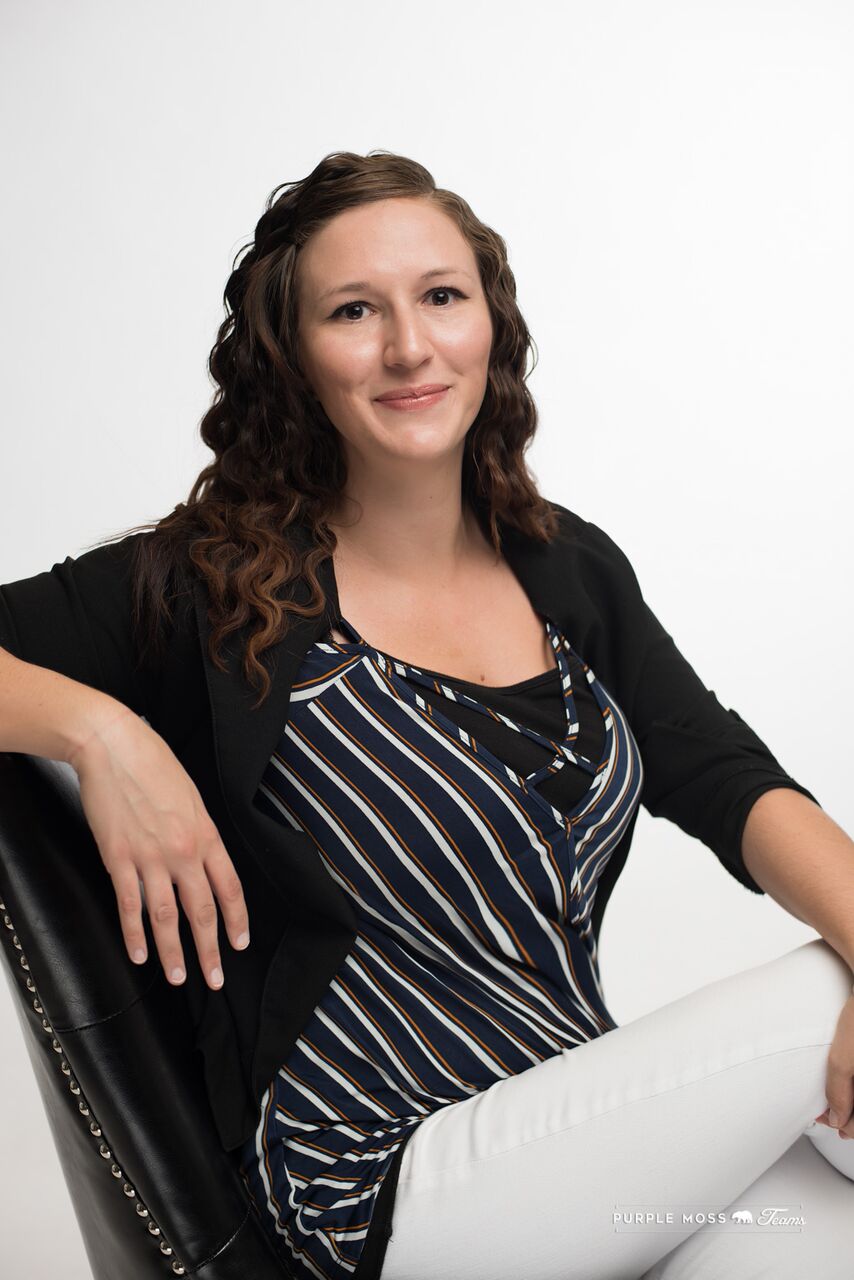 Andreana (Andi) Dammaschke
---
Andi has been with Sutherland Title for a little over 2 years now. She started as the Recorder and has moved up to be a Licensed Title Examiner! She loves being able to see the story of a property and put in on paper. Andi has an incredible personality and is always willing to lend a helping hand where needed. Andi has been married to her Middle School Sweetheart "Enzio" for 5 years. With her free time, Andi Loves to be "out and about" and experiencing life. When she in not out and about, she loves being home with her husband and 2 loveable cats.