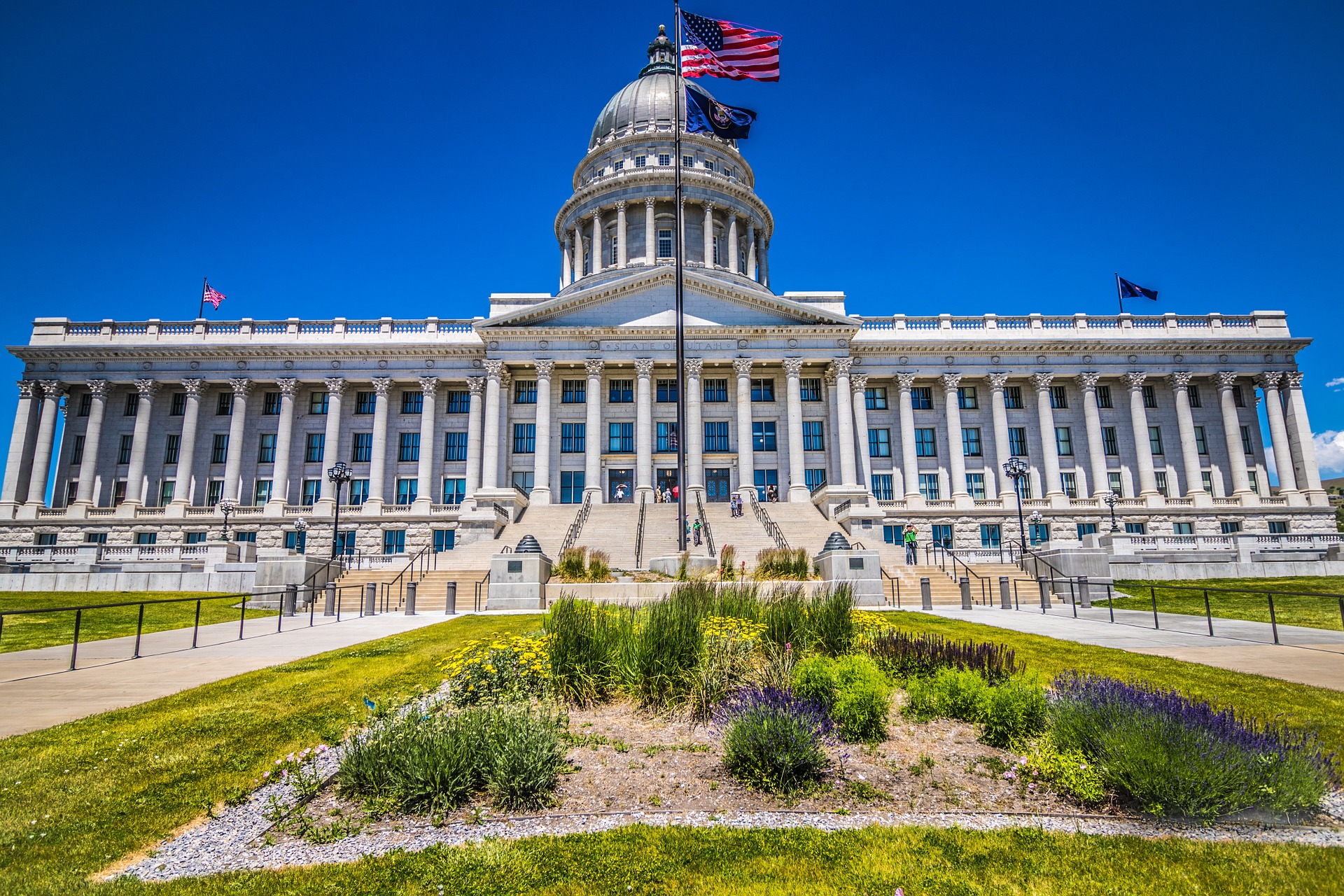 Our fees are generally less than 1% of the sales price or loan amount and are based upon the type of real estate transaction you would like us to close and insure for you. Fees are generated based on the amount of Title Insurance required and our filed Escrow Rates with the Utah State Insurance Department.
All we need is the type of transaction, your your sales price and/or loan amount and we will immediately respond to your request.
Click here to view our Rate Calculator!
For special requirements click here for the filed Rate Manual of Stewart Title Guaranty and Sutherland Title Company.
Our fees are a one time fee paid at closing. With this one time fee you will be covered for a lifetime!
The following is a brief description of how we generate our fees from our field Title and Escrow Rates.
---
Owner Policy:
$Amounts area are based on the sales price or the amount of insurance required

Loan Policy:
$Amounts area are based on the sales price or the amount of insurance required
Endorsements:
$Amounts are based on the required endorsements
Standard Utah Loan Policy Endorsements:
9-06 Comprehensive, 22-06 Location, 8.1-06 Environmental – Total $55.00
Closing:
$50.00 to $175.00 based on the types of transaction
$500.00 Short Sale transaction (Flat Rate)

Trustee/Reconveyance Tracking:
$75.00 per Deed of Trust
---
Document Prep/E-mail Package:
$25.00 to $50.00 based on the type of transaction
Overnight (Fed Ex):
$20.00 to $30.00 per package based on the type of transaction
Wire:
$20.00 per wire
Recording:
$Amounts are based on the documents being recorded
Other:
$Amount for additional fees as deemed necessary for the final insurance policy or endorsements requires